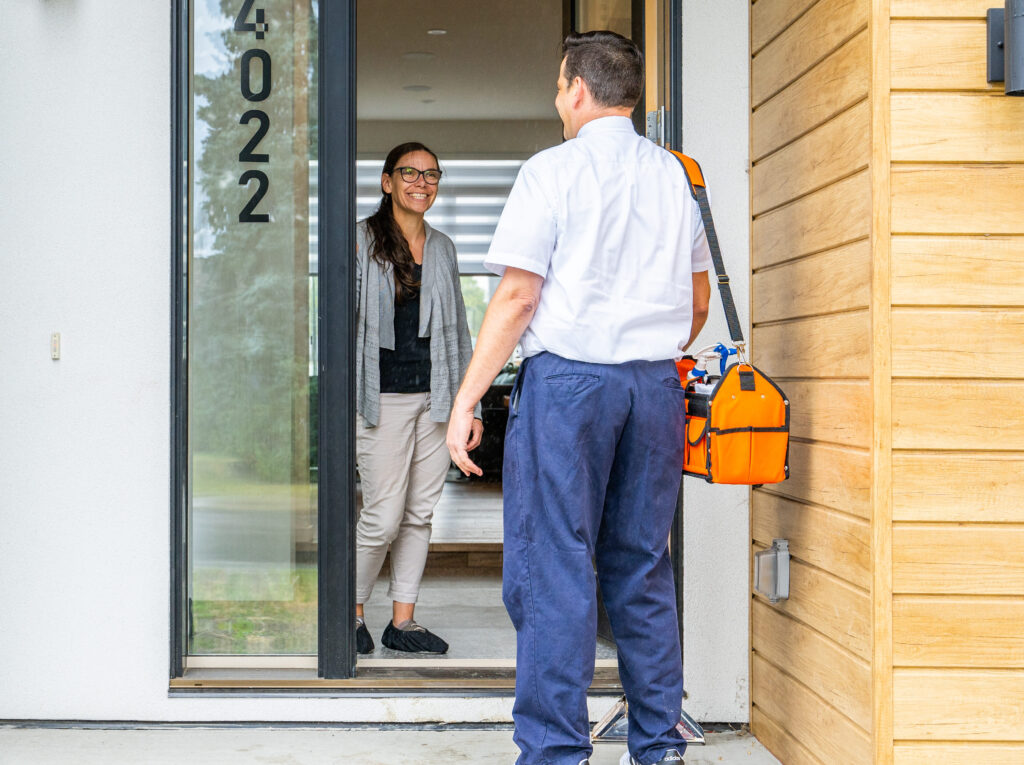 It All Starts Start with Great People
Our professional, friendly staff are highly trained and experienced.
Truck Mounted Cleaning
High power cleaning equipment – like a big hot water tank and high power water vacuum.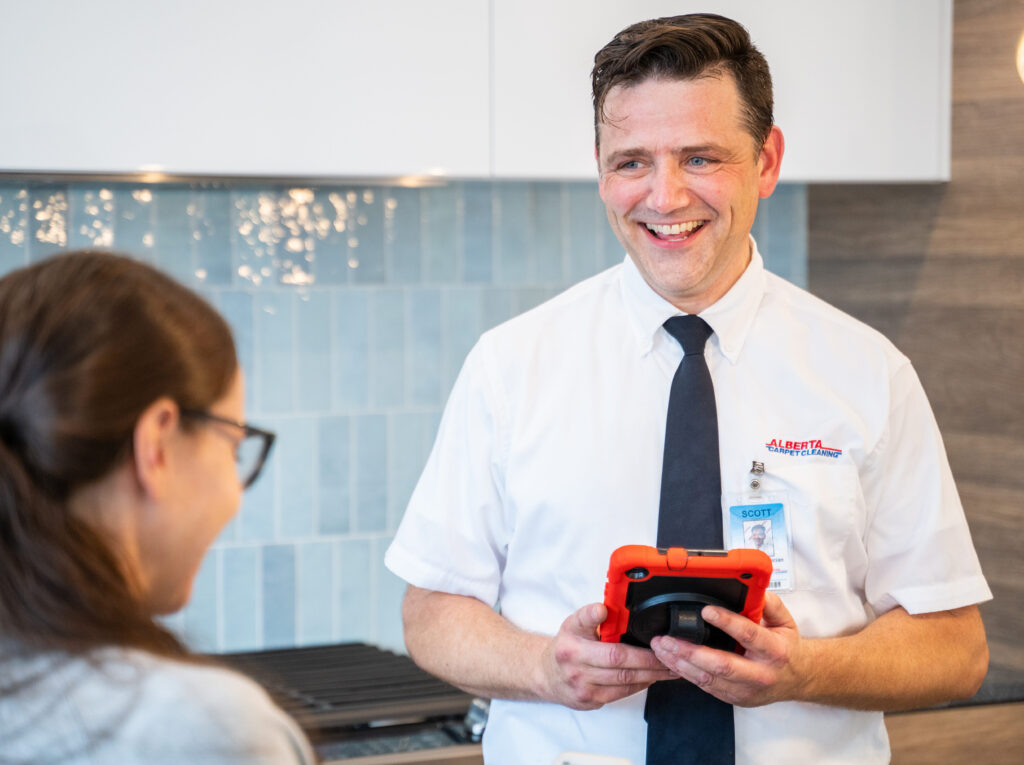 Pre-Cleaning Inspection & Discussion
Before we clean, we talk to you (surprise!) – we want to know what your areas of concern are, and give you a clear idea of our process.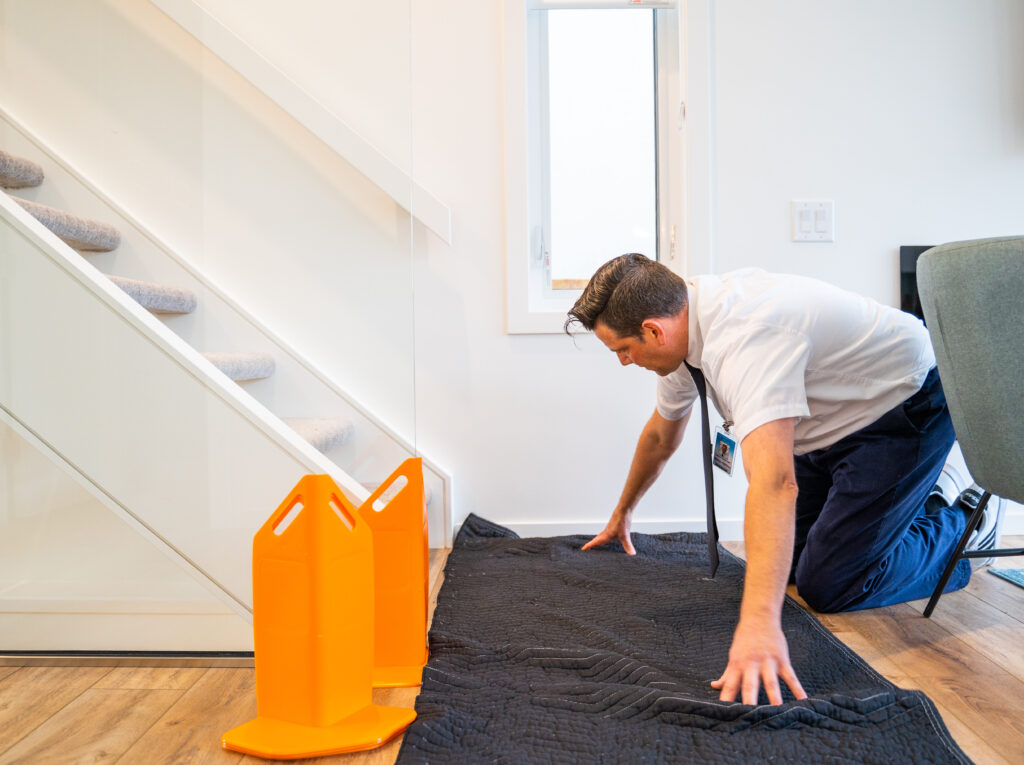 Details Matter
Taking care to protect your home.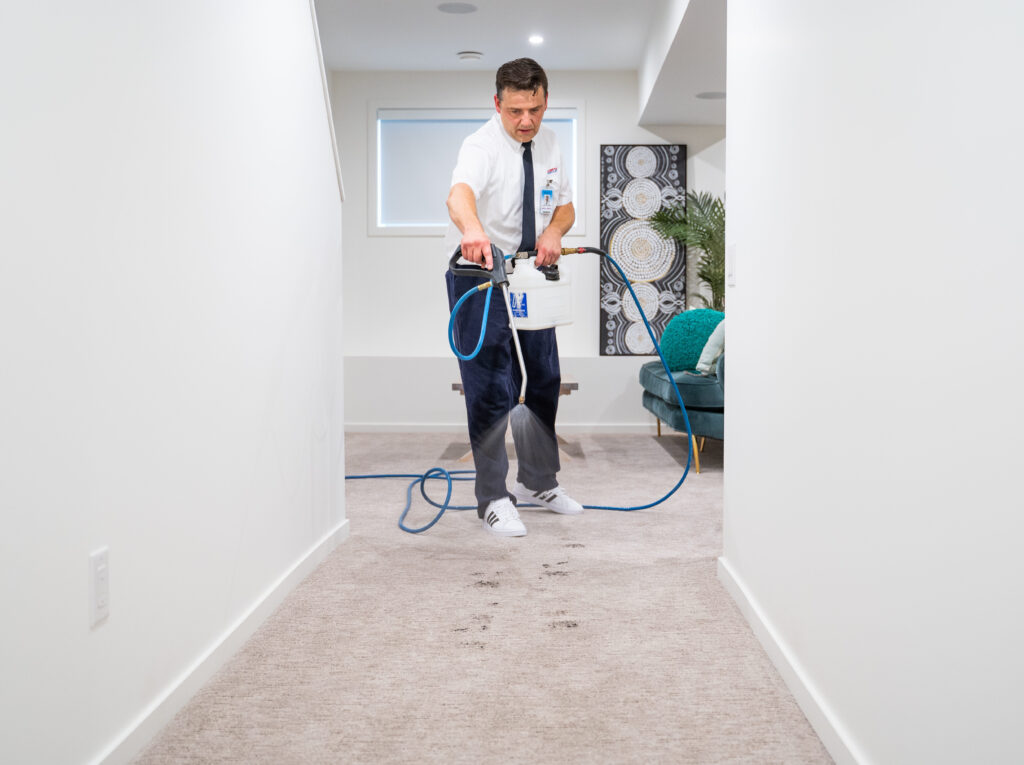 HomeSafe Pre-Conditioning Treatment
We use a high powered pre-conditioner which combines active enzymes, surfactants, softeners and grease lifters that will thoroughly clean a broad spectrum of fibres.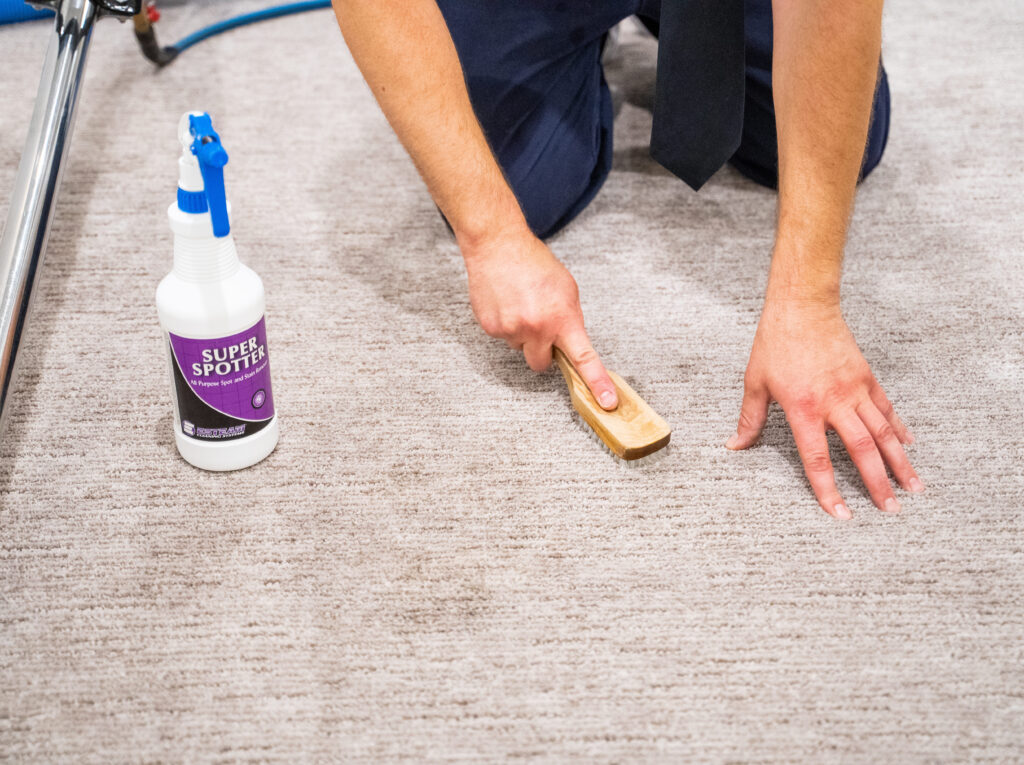 Spot & Stain Treatment
We pay extra attention to your areas of concern!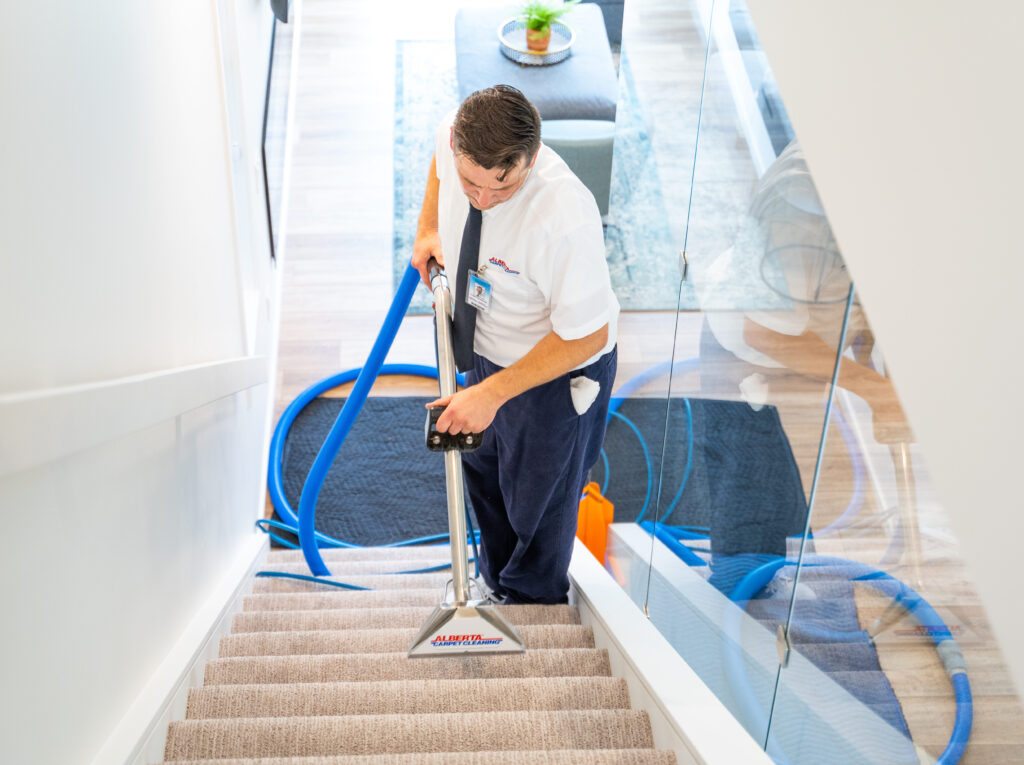 "Steam" Cleaning / Hot Water Extraction
Our magic wand is both a sprayer and a really awesome vacuum. We use hot water to thoroughly rinse, and the suction to extract, leaving your carpets fresh & clean.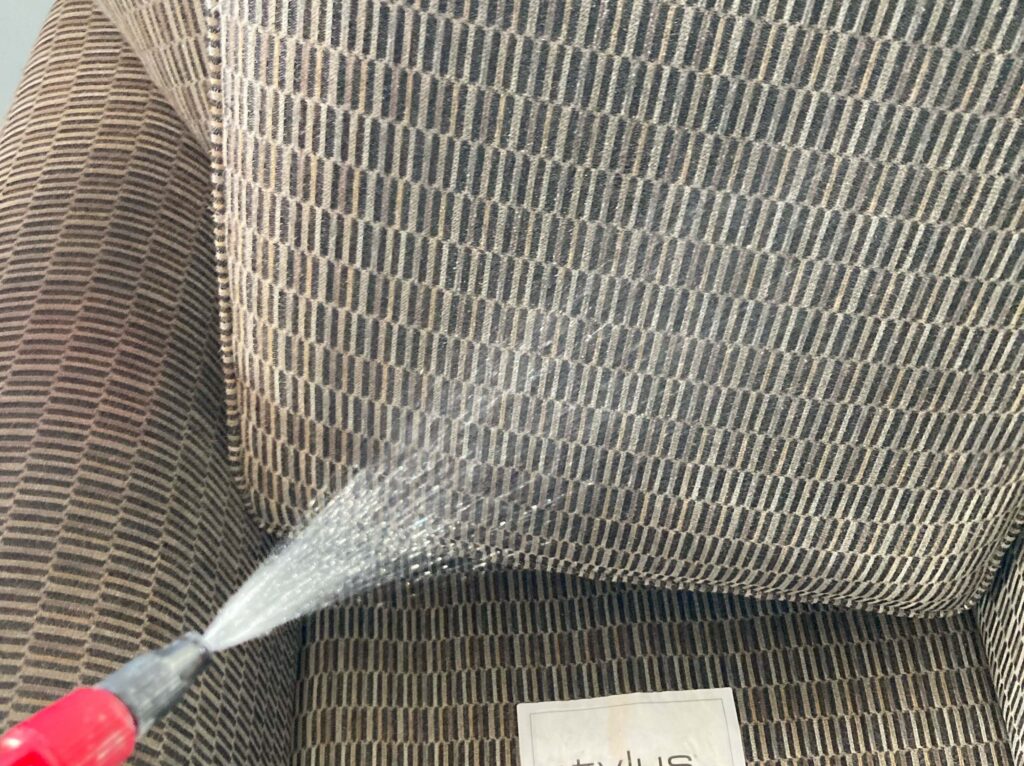 Additional Treatments
Whether you need a little extra odour removal, you have stubborn pet stains and odours, or you want to restore your carpet or furniture's stain resistant coating, we can help! Read More.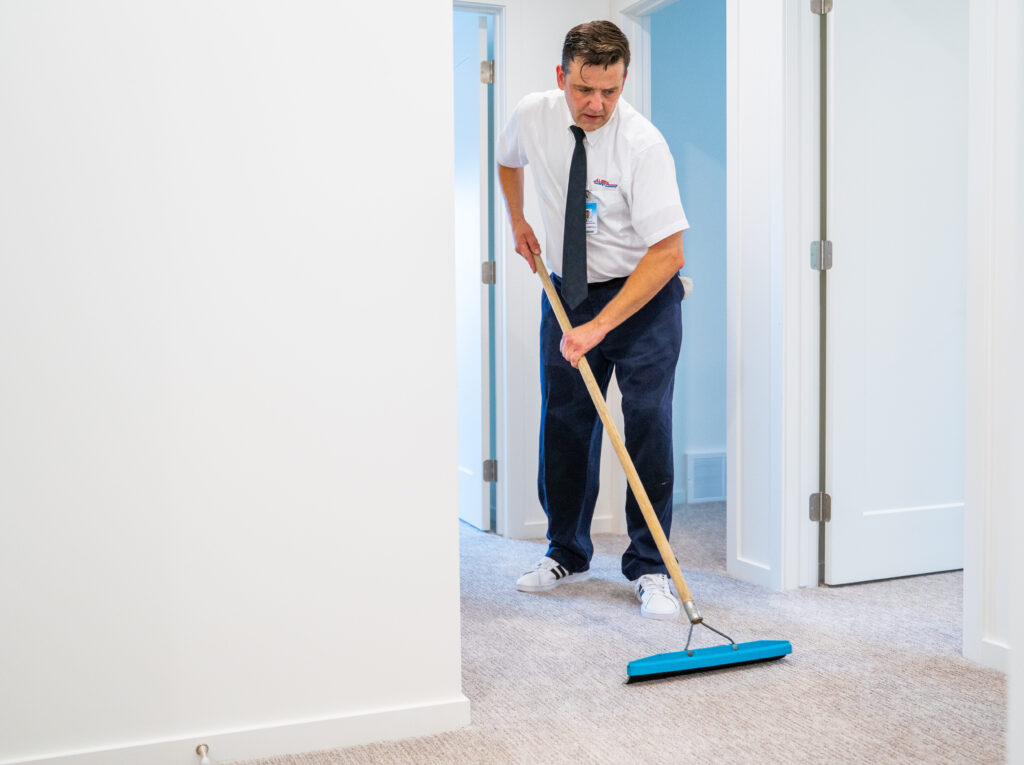 Grooming
Putting on the final touch! (depending on the pile of the carpet)