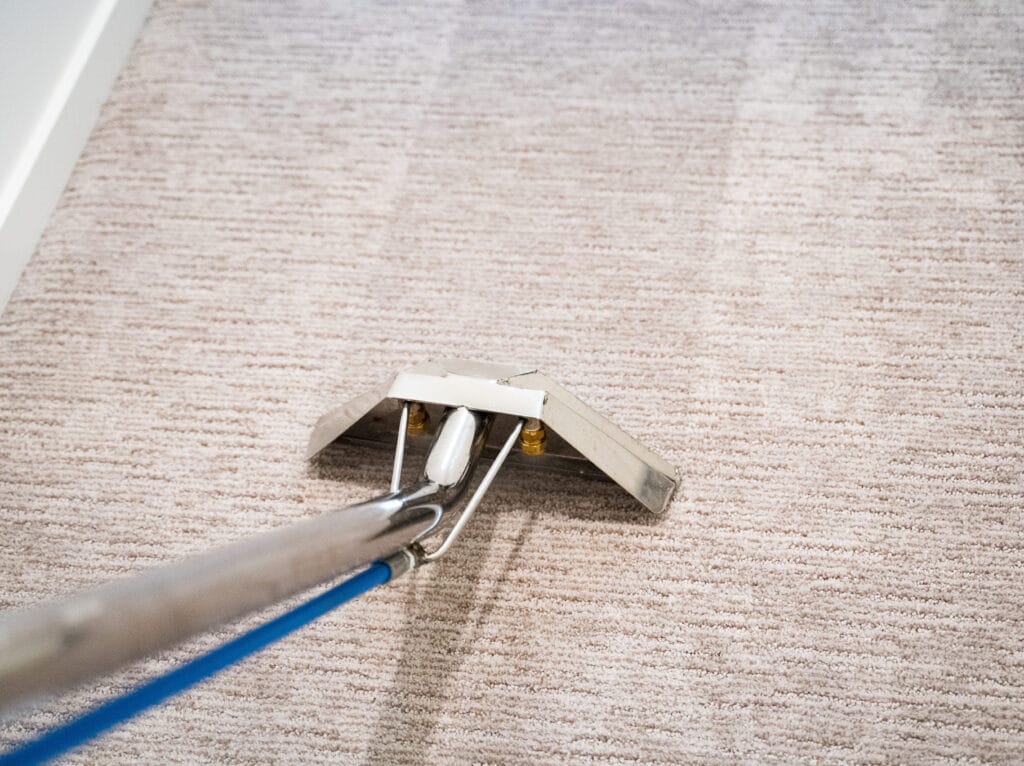 Professional Carpet Cleaning
Learn more about hot water extraction (steam cleaning) for your wall to wall carpeting. Read More.
Furniture & Upholstery Cleaning
You might be surprised how much better professional cleaning makes your furniture look. Read More.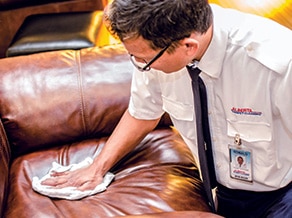 Yes, we also clean Leather Furniture
It does look like we're just wiping it, but it's more than that, we promise. Read More.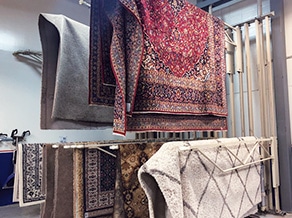 Area Rugs, Mats, Fine Rugs
Learn about our in home and in plant area rug cleaning options. Read More.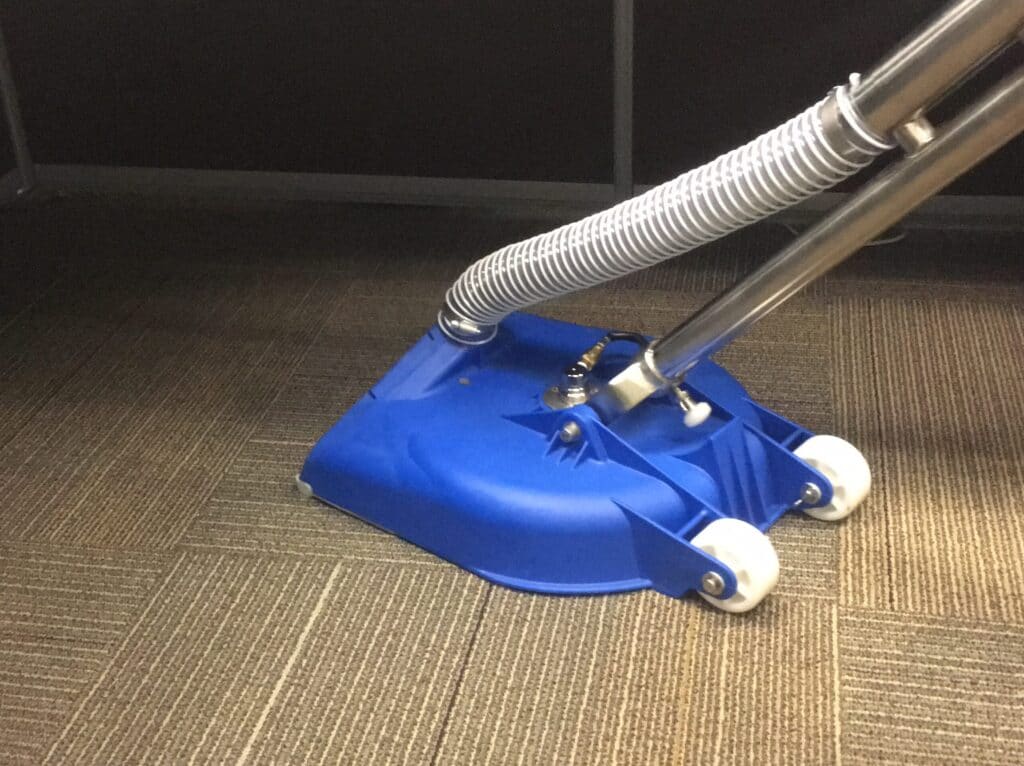 Commercial Carpet & Upholstery Cleaning
All the same stuff, but for businesses and institutions – we have some really neat equipment specifically for commercial cleaning! Read More.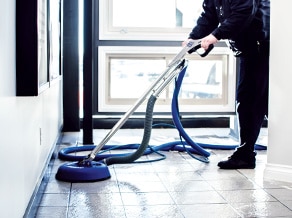 Commercial Tile & Grout Cleaning
Exclusively for commercial customers, we clean tile & grout in bathrooms, foyers, common areas, restaurants and more.