Pre-Vacuum Your Carpets
Carpets capture a lot of dust, dirt and hair. Much as you would vacuum or sweep a hard floor before mopping or cleaning, it is very important that your carpet is thoroughly pre vacuumed before we clean it. This can make a huge difference in cleaning results!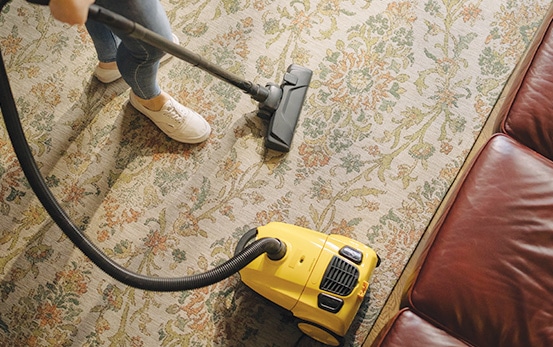 Remove Any Breakables
Please move all lamps, plants and breakables before we arrive and make sure that the areas to be cleaned are clear of items on the floor.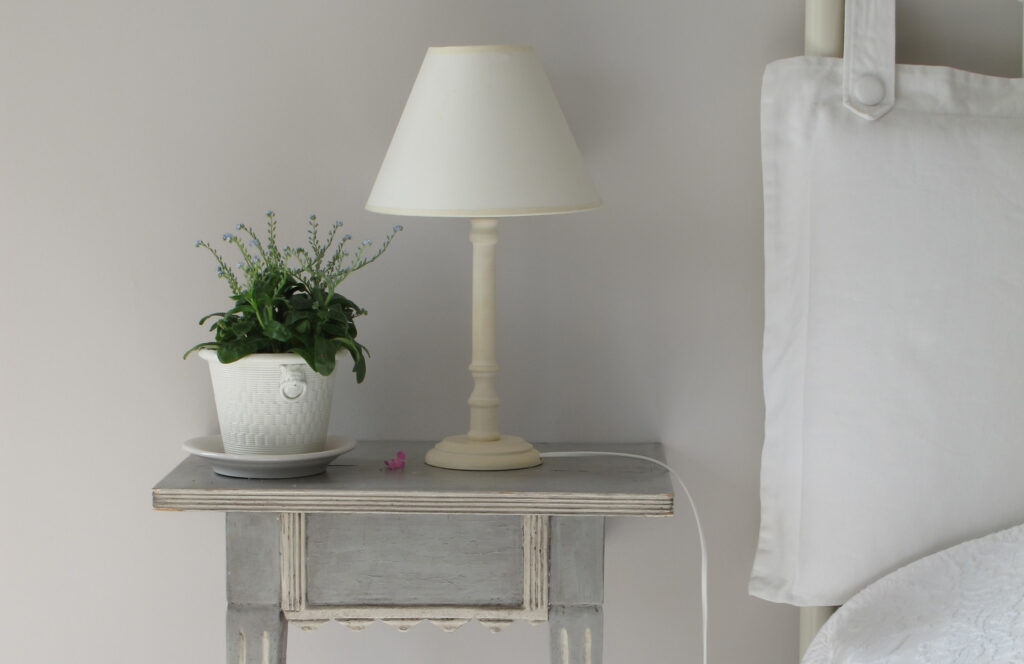 Move Furniture
We can move most furniture, including tables, chairs, and sofas. We cannot move beds which are not on rollers, entertainment units, electronics, china hutches or other oversize or fragile furniture. We will do our best to clean around or under anything that we cannot move.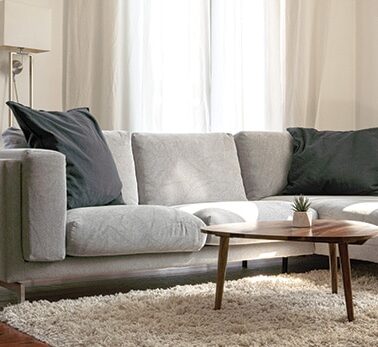 Things You Should Know for the Day of Cleaning
Time
Morning Appointments: arrival between 8:00 am and 1:00 pm.
Afternoon Appointments arrival between 11:00 am and 6:00 pm.
 We will contact you between 7:00 am and 10:30 am to give you your two-hour window of arrival.
If you need notice to get home, please let us know in advance and we can contact you when we are 30 minutes away to let you get home. 
Parking
Please ensure there is legal, paved parking available within 30 feet of the entrance of your home.
Please ensure that sidewalks and driveways are clear of snow and ice.
For more on parking requirements, please visit our Parking Requirements Tips.
Pets
Our equipment is loud and alarming for your furry friends, and the door will be partially open throughout the cleaning.
Please plan to have a secure place for your pets for the duration of the cleaning.
Payment
We are unable to accept cash or personal cheques.
We do accept Debit, Visa, MasterCard and American Express.
Payment in full is due upon completion of the cleaning.